Are you interested in discovering enjoyable and innovative methods to supplement your income while exploring new experiences without any cost? The digital era has opened up swift avenues for earning money, and product testing continues to be a popular choice.

The best part? Engaging in product testing not only allows you to earn cash but also provides you with exciting freebies and samples!

However, many individuals are unsure of where to begin when it comes to product testing in Australia. But here's the good news: There are numerous authentic and legitimate opportunities for product testing available if you know where to look (and we do!). Getting started is typically effortless and free.

Ready to jump in? Luckily, many Survey and Get-Paid-To (GPT) sites also provide users the chance to join product testing panels and focus groups. If you've already joined some sites on Paid Surveys Fanatic, you might already have access to some, but if not, we've identified the best survey and GPT sites that also provide Product Testing opportunities.
What Is Product Testing?
If you were to ask any business owner, they would likely emphasize the arduous nature of launching a new product. In the realm of product development or revamping existing offerings, gathering consumer feedback stands out as a crucial step.

The significance of consumer feedback to brands lies in its ability to enhance products from the initial concept design phase all the way to the final creation. Moreover, it ensures that any concerns related to quality assurance or user experience are addressed prior to the product's market release. This makes product tester feedback an invaluable resource for businesses.
How Do You Become A Product Tester?
The great news is that there are numerous legitimate websites and apps in Australia that offer product tester opportunities.

And participating is free and straightforward. In most cases, all you need to do is visit a website or use an app and fill out a registration form to indicate your interest. Some platforms may ask you to complete a pre-qualification questionnaire and provide demographic details. This process helps ensure that you are matched with products that align with your interests. While most sites are open to all consumers, a few exclusive platforms may be reserved for social media influencers or content creators with a digital following.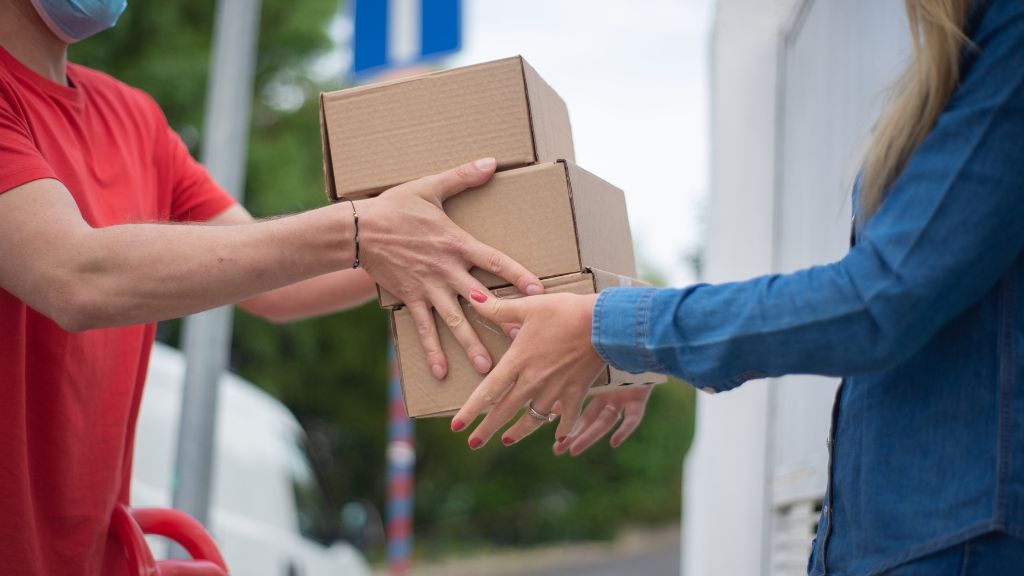 How Does Free Product Testing Australia Work?
In Australia, engaging in a product test typically involves receiving compensation in the form of samples, cash, or other rewards for your time and feedback. Here's how it generally works: Brands and market research companies provide you with a product or service to review, along with instructions on how to use and test it. In return, your task is to provide honest feedback.

You may be requested to evaluate the product's advantages and disadvantages, as well as express your preferences and dislikes. There might be specific instructions to test the product in certain ways to identify any potential issues with its functionality. At times, a product tester may be required to complete an online or paper survey. Occasionally, you may also be invited to participate in a focus group alongside other product testers. These focus groups are usually conducted at central locations across Australia.

Some product tester opportunities may also request you to include images and videos in your reviews. For instance, when evaluating food products, you might be asked to provide feedback on the flavor, aroma, and even the tactile experience of the packaging.

Payment for your participation can come in the form of cash, products, or gift cards. It is crucial to thoroughly understand the expectations before signing up for a product testing opportunity.

Although being a product tester may not suit everyone, it can provide numerous benefits. However, it is essential to collaborate exclusively with trustworthy and reputable websites in Australia. That's where our list of genuine opportunities becomes valuable!
How To Find Legit Product Tester Sites In Australia
To ensure a positive and secure product testing experience, it is crucial to prioritize legitimate and trustworthy websites. Here are some tips to help you navigate through the options and focus on the best product testing sites Australia has to offer:
Read and understand the terms: Legitimate product tester websites should clearly present their terms and conditions, as well as privacy and data handling policies when collecting your information. Review how your data will be utilized and whether it will be shared with third parties. Make sure there are no hidden charges or unexpected fees.
Avoid sharing payment information: Most legitimate free product testing sites do not require credit card or payment details. If you are asked to provide such information, scrutinize the purpose and credibility of the site. If it seems unreliable, it's best to abandon the registration process.
Verify company credentials: Legitimate companies typically have a strong online presence. If a website appears suspicious, search for the company name and registration details, often found in the website footer. Is it an Australian company? Can you find information about their business practices and legitimacy? Check for reviews on platforms like Trustpilot or productreview.com.au.
Beware of paid subscriptions: Ensure that you are not unknowingly signing up for a paid subscription, as this can be a trap to be cautious of.
Research review sites: Take your time to research the company and read about others' experiences online. As review websites, they should have their own reviews available.
Remember to carefully review the expectations set by the company and what you should anticipate in return. If the product is a sample provided directly from the company, it is more likely to be safe. The websites we have listed here are dedicated to connecting companies with honest reviewers, increasing the likelihood of a trustworthy experience.
Types Of Product Testing In Australia
Product testing in Australia can be categorized into two types: Central Location Testing (CLT) and In-Home Usage testing.

In-Home Testing allows you to conveniently test products from the comfort of your own home. The majority of the opportunities covered in this post focus on in-home testing. On the other hand, CLT requires you to visit a central location where you will test various items.

Some of the websites mentioned in this post may encourage you to share your reviews on social media. While this is not always a requirement, if you are not comfortable with sharing your reviews on your social media platforms, it's advisable to explore other options. Fortunately, there are numerous product tester opportunities available in Australia, ensuring that you can find something that suits your preferences.

Whether you prefer in-home testing or are open to attending central locations, there are ample opportunities to work as a product tester and find an approach that works best for you.
Pros And Cons Of Free Product Testing
The pros of becoming a product tester are that you'll be able to experience the joy of free products delivered right to your doorstep. With product testing, you often get full-sized items to review, and the best part is you get to keep them after you're done!
In Australia, there's a wealth of legitimate opportunities for product testing. You'll have the freedom to join as many or as few sites as you prefer, depending on your interests and availability.
Staying ahead of the curve by trying out new products and services before they are officially launched is fun. Product testing offers you the chance to be one of the first to explore and share insights about exciting new offerings.
Plus, you'll be able to product test at your own pace. Select the opportunities that align with your preferences and allocate the time you are comfortable dedicating to each review.
However, there are several cons to consider.
Firstly, testing a product may require a time investment. It may be large or small, but you'll still need to fit within the assigned timeframe. So, while you have flexibility, there are still timeframes involved.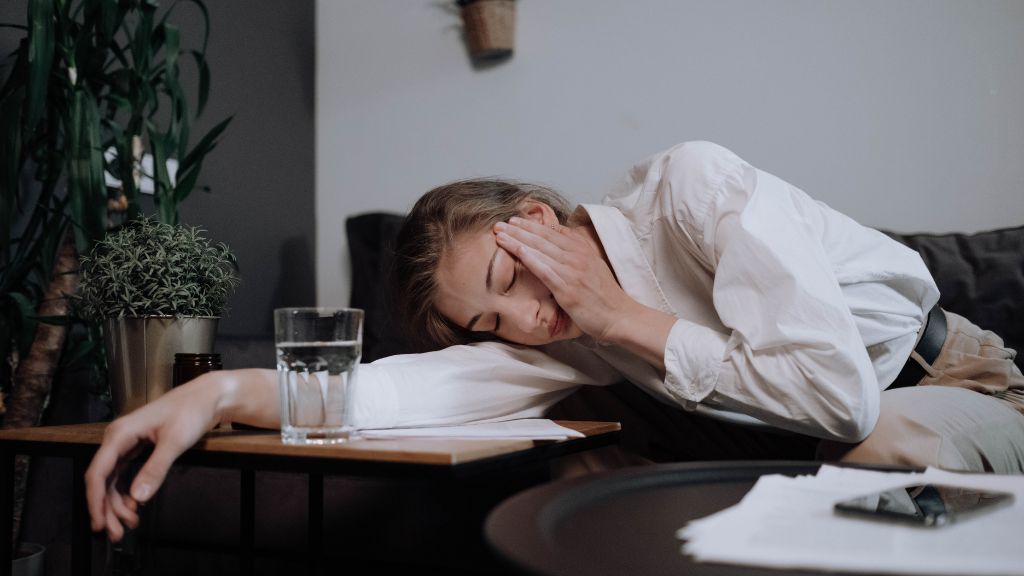 Secondly, screenouts are possible. This occurs when your demographics and consumer profile do not fit with the assignment criteria. So certainly don't expect to be able to quality for all assignments. This is why we continually state that product testing is a side hustle and not a full-time job.
Conclusion – Product Testing Australia
The process of launching new products and services can be both costly and challenging for businesses. To gather honest feedback from Australian consumers, companies often engage in product testing initiatives.

Fortunately, there are many legitimate product tester opportunities available in Australia, but it's crucial to approach them with caution. This article presents some of the best options for consumers to explore. We hope that you have an enjoyable experience with product testing and take advantage of the various opportunities to receive freebies, and sometimes even earn some additional cash.

While engaging in product testing in Australia can be exciting and rewarding, it's essential to prioritize legitimate opportunities. If a product tester opportunity appears too good to be true, it's advisable to exercise caution. Always read reviews and conduct your own research to ensure the company offering the opportunity is legitimate and trustworthy.
FAQ – Product Testing In Australia
How to become a product tester
There are numerous legitimate websites and apps in Australia that offer product tester opportunities. Participation is free and straightforward. All you need to do is visit a website or use an app and fill out a registration form to indicate your interest.
How do I get a product tester job?
The job criteria may be slightly different for Central Location Testing (CLT) than In-Home Usage testing, but there are plenty of opportunities in either product testing area.
How do I get paid to test products in Australia?
The easiest way to earn extra cash is to join some or all of the sites listed on this page. For most people product testing is an opportunity to earn extra money online and not a full time job.
Is product testing Australia legit?
Absolutely. All the companies we have listed on this page are legit product testing sites Australia.
How much does it cost to do product testing?
Product testing Australia is free. If a company wants you to pay to join them for product testing, it is a scam.
How do I get into paid product testing?
Join the sites we list here, engage diligently on surveys and activities and keep your profile updated. You should eventually be invited to engage paid product testing jobs from home Australia.